The LGBTQ Center is Northern Indiana's only Center dedicated to the promotion of LGBTQ+ experiences and inclusivity. Our purpose is to see a community where every individual is valued, respected, and empowered.
Social and Support Groups
The LGBTQ Center's social and support groups provide a safe space for community members to participate in social and discussion based activities.
The Center produces a wide variety of events every month. From our engaging community discussions to our captivating All Ages Drag Show, there is something for everyone.
Education and Diversity Training
The LGBTQ Center works with a wide range of schools and organizations to achieve our educational goal by attending resource fairs, tabling at events, speaking on panels, lecturing in classrooms and more.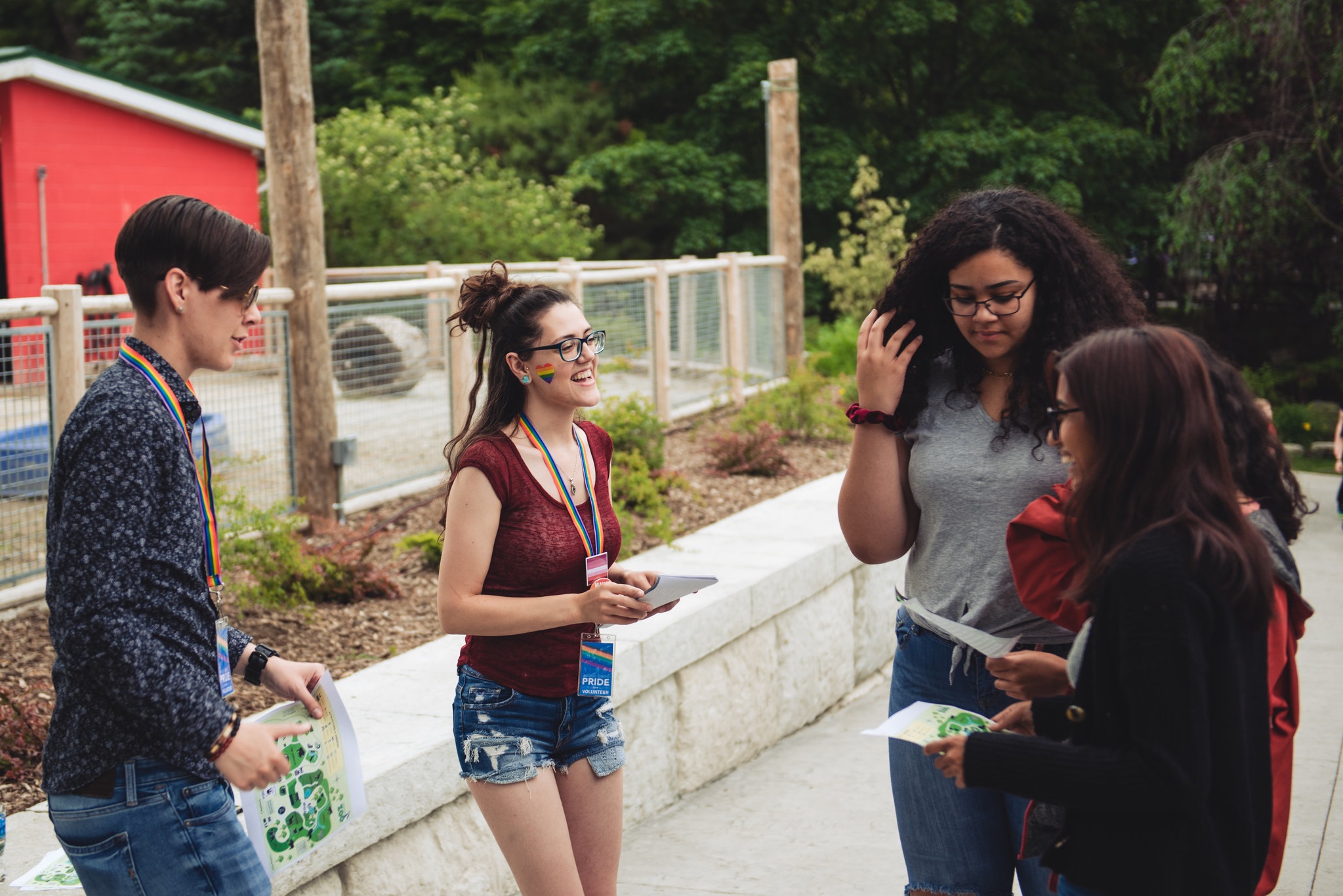 Volunteers are the core of our organization. Become involved and help make a difference in your community.
Give to empower your community
Your gift makes a difference. As a nonprofit organization, The LGBTQ Center exists because of the generosity of others.